Wild Wild West most Popular Cigar Brands
Welcome to Wild Wild West, the best place to find a wide cigar selection. See our wide variety from 100's of brands, 7 Days a Week.
Every wild west store stocks a wide variety from all over the world. Our humidor room has a wide variety of brands, from high-rated classics to easy-to-enjoy options at the lowest possible prices. You can also find related gifts for special occasions or for cigar lovers.
Are you curious about the top brands from 2021? Here is the list. You can learn more about our top selling brands below.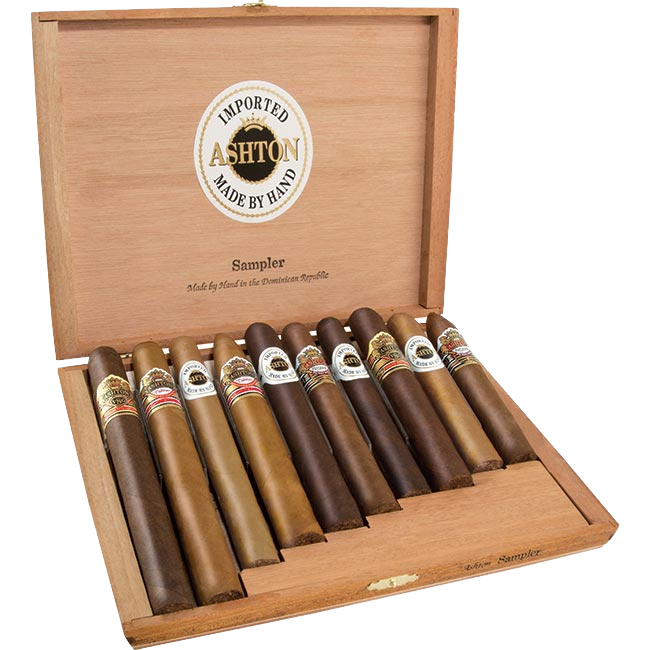 Ashton Cigar's Reputation and Background
Ashton cigars are handcrafted at Tabacalera USA. Ashton only uses the best Dominican tobaccos, aged and cured to perfection. They're rolled in a smooth US Connecticut Shade wrapper, delivering everything you could want in a premium cigar. Ashton cigars are known for their excellent character, balance, and complexity.
Ashton represents everything you want for a very premium and delivers them in spades…character, balance, complexity, and aroma. This smoke is a must-buy for anyone who enjoys cigars, whether you're an experienced smoker or new to cigars. But don't just take our word for it – the brand's history, and its association with Carlito Fuente, speak for themselves.
Ashton cigars have a long and distinguished history, dating back to 1985 when they were first introduced by tobacconist Robert Levin. The brand is associated with cigar-making legend Carlito Fuente, and its cigars are held in high regard by smokers all over the world.
The popularity of Ashton cigars has skyrocketed thanks to their reputation as premium cigars made by Fuente. Smoke shops are flooded with customers wanting to buy them. Many smokers in the mid-90s were looking for Dominican cigars, which had developed a reputation among cigar enthusiasts.

Romeo y Julieta World-Famous Cigars
Romeo is a Cuban legacy brand named after Shakespeare's classic tale. The brand was founded in 1875. It is best known for its 1875 blend made with Dominican tobacco and an aged Indonesian wrapper leaf. Romeo y Julieta 1875 is the most popular blend with its smooth Dominican taste and an aged Indonesian wrapper leaf.
Sir Winston Churchill was one of the brand's most famous enthusiasts, the Vitola of the brand is named in his honor.
Romeo y Julieta Reserva Real, Reserve Maduro, and the original Reserve enjoy a sizeable audience of cigar lovers too. Recent Romeo blends made in Nicaragua have been gaining in popularity due to the talents of blending sensation AJ Fernandez.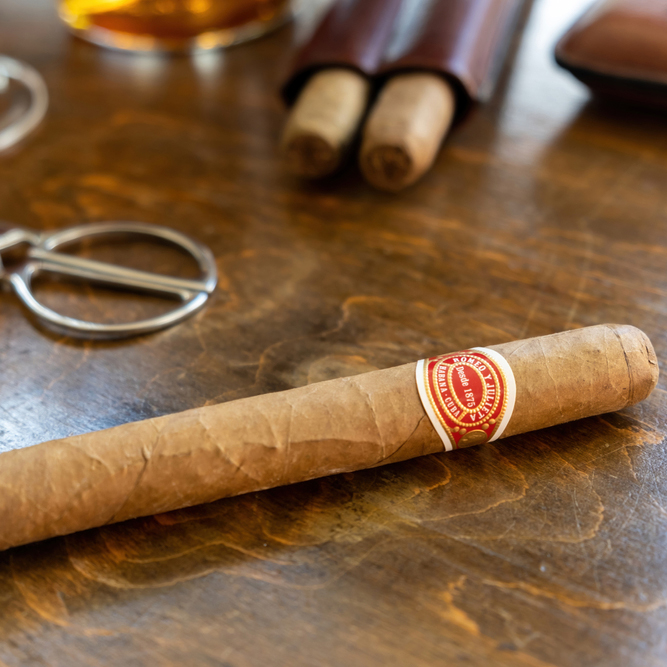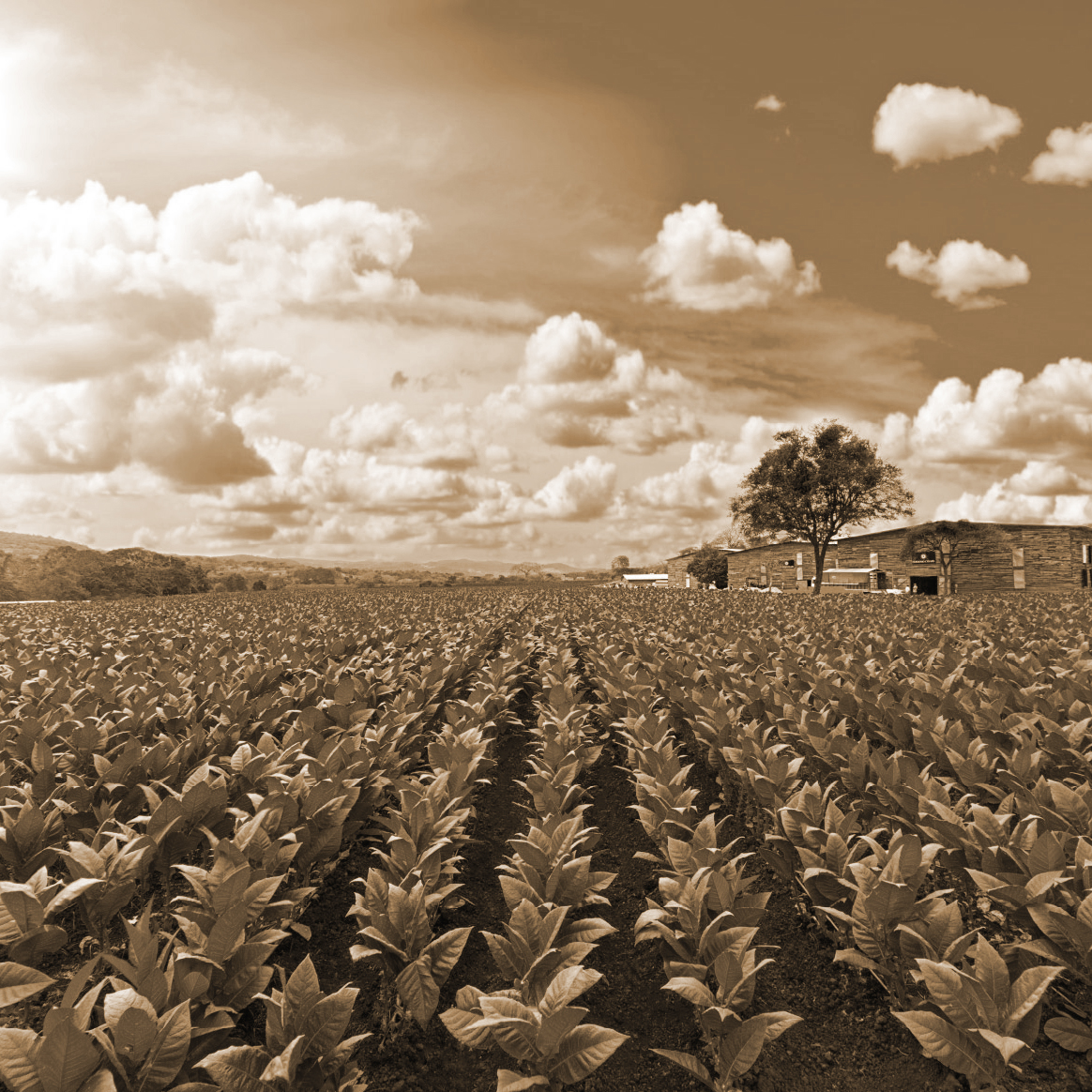 Perdomo High-Quality Cigars
Perdomo is primarily grown and produced in Nicaragua and sold globally by Tabacalera Perdomo. The company, launched and headed by third-generation cigarmaker Nick Perdomo, Jr. in 1992, is based today in Miami Lakes Florida.
Brand founder Nick Perdomo Jr. built his operation over the past twenty years from humble beginnings. Nick transitioned from a career as an air traffic controller to following in the footsteps of his grandfather, Silvio, and his father, Nick Sr., who spent years in the Cuban cigar industry.
Nick has grown the business slowly and steadily into a vertically integrated business, ensuring meticulous control over the quality of his cigars. He oversees all phases of cigar production, from tobacco planting and harvesting on his Nicaraguan estates to the fermentation, aging, rolling, and packaging operations at his modern factory in Estelí, Nicaragua. In addition to quality control, Nick is also a stickler for price. The philosophy is to provide high-quality premium cigars at affordable prices. You can learn more about their philosophy and history on their website.