WARNING: This product contains nicotine. Nicotine is an addictive chemical.

List of Cigarette Brands
Wild Wild West sells many brands of cigarettes. The four main components of a cigarette are the tobacco rod, cigarette paper, tipping paper, and filter. Adults' preferred tastes guide the type of tobacco used in the rod. Some food-type ingredients and flavorings are added for taste, smell, and texture. Others help control moisture.
You can sign up for our Marlboro loyalty rewards program on your mobile device.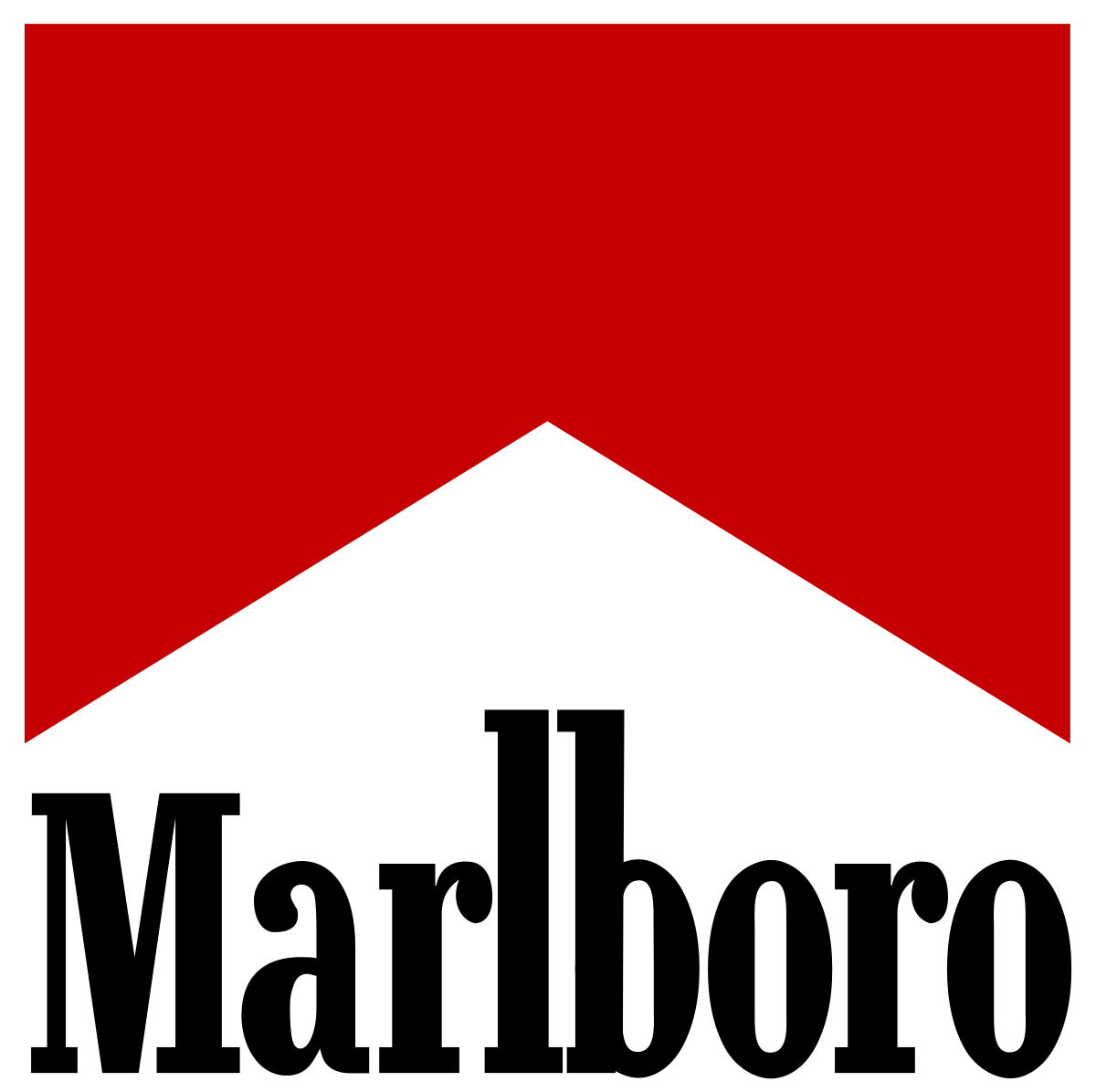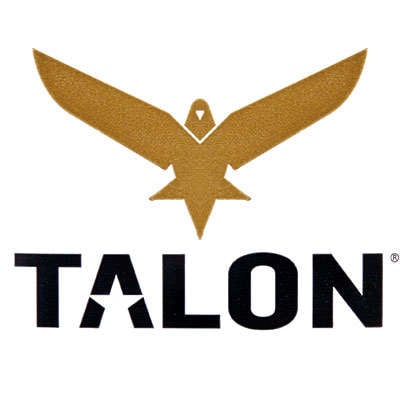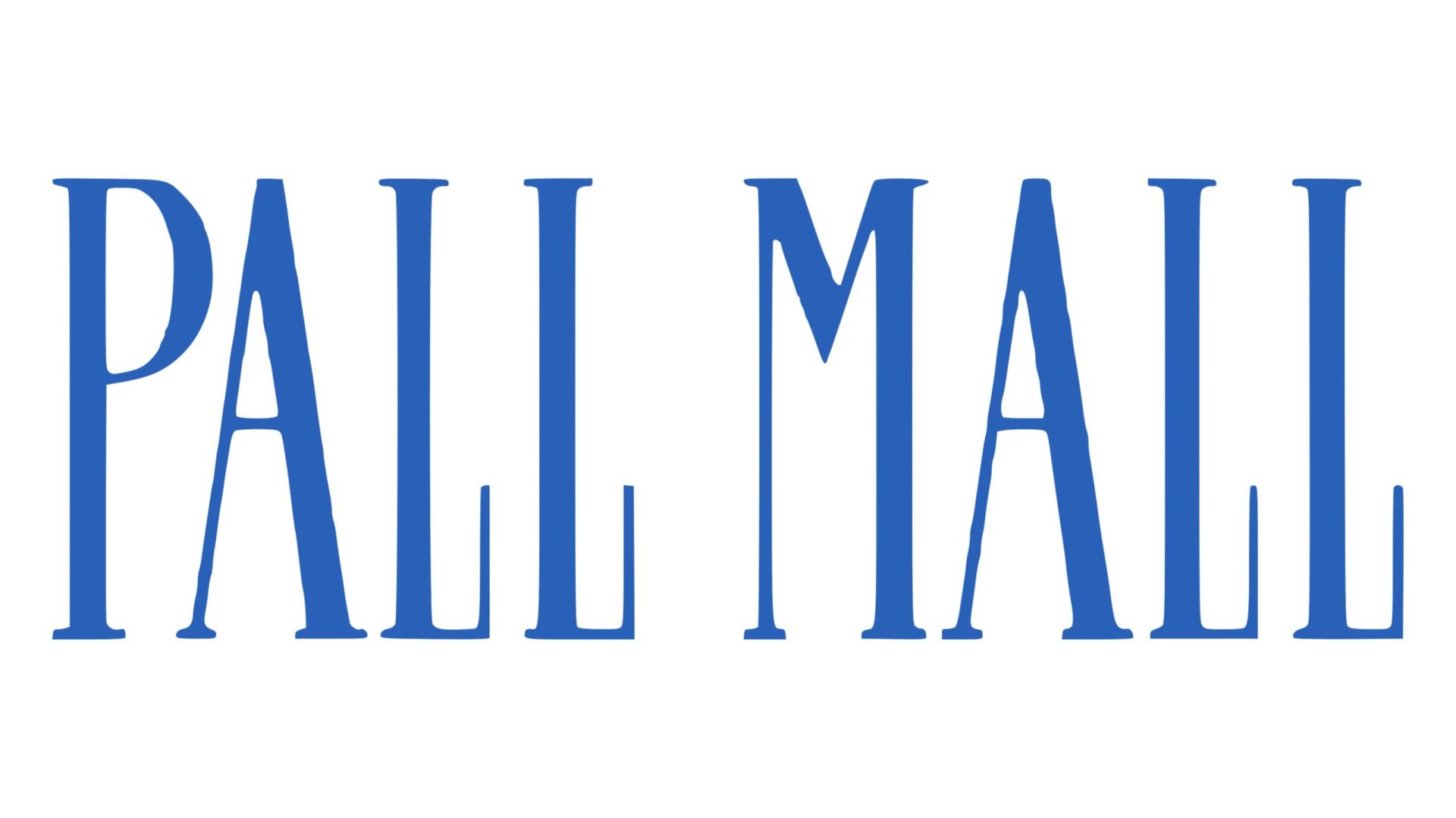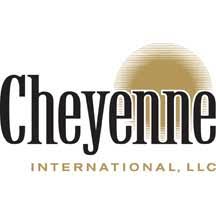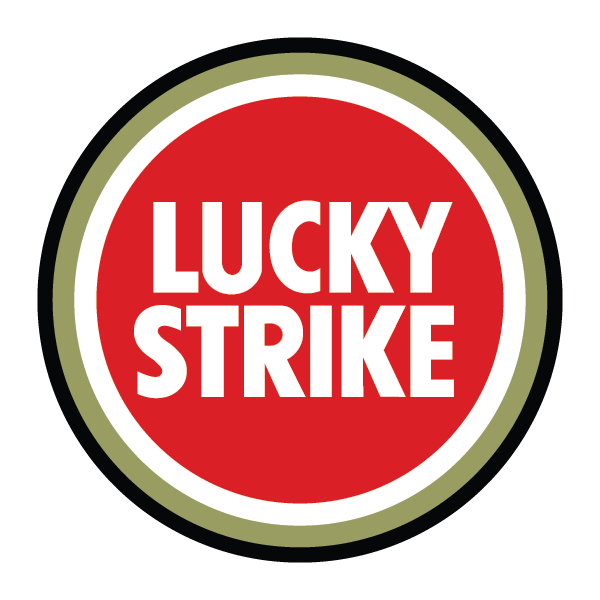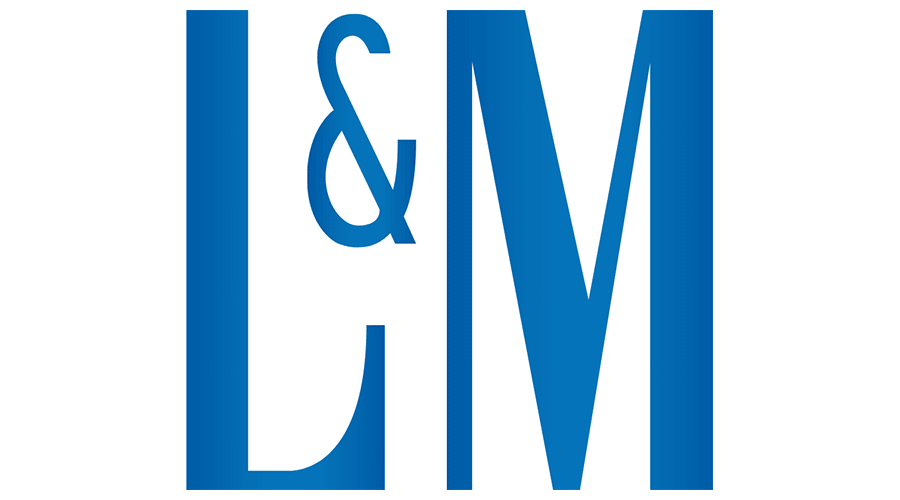 The top cigarette brands enjoyed by our customers.
The Marlboro brand began in England in 1847. After several failures to gain market share, the company became popular in the 1950s by introducing filtered cigarettes, which are less harmful to health. Moreover, the company switched from targeting a female audience to promoting Marlboro to men.
Made from premium tobacco, Marlboro provides a genuine cigarette taste. Today, Marlboro is the most popular and successful brand in the world.
Camel cigarettes were introduced in 1913 and have since become one of the most popular brands on the market. Made from a Turkish and Virginia Tobacco blend, Camel cigarettes provide a distinct and unique taste that leaves smokers with a very pleasant experience. Camels are available in a wide range of sub-brands, from strong and rich to smooth and mild. Camel cigarettes are known for their quality and taste, making them one of the best-selling brands.
Winston cigarettes were launched in 1954 and are now made by R. J. Reynolds Tobacco Company. The brand is named after the town where R. J. Reynolds started his business, which means "a beautiful town". Winston is a popular cigarette brand among smokers and gained the title of the number one in the world in 1966. The special filter and excellent tobacco is used to make for an enjoyable smoking experience.
Newport is a premium brand of menthol cigarettes that was launched in 1957. Today, they are manufactured by R. J. Reynolds Tobacco Company and are considered one of the best-selling menthol cigarettes in the USA. They are also the fifth most popular brand on the global market. Newport is made with 100% menthol and provides a perfect balance of tar (10mg) and nicotine (8mg), resulting in a very pleasant smoking experience.
Kool has been manufactured by R. J. Reynolds Tobacco Company since 1933. They are one of the most popular menthol cigarettes on the global market, known for their elegant packaging and strong, fresh, invigorating flavor. Kool Menthol is a popular choice for menthol smokers, with a taste that has become global.
We have so many deals throughout our stores that it can be hard to know what to do with them all. Make sure you check back after the first of every month!
.